We are back with another news and rumor roundup around the world of Disney parks. Things have continued to be pretty slow on the news / rumor front as of late. We are now within only a few days of a few major events however so I figured we'd put out an update regarding that, as well as a few other items currently going on.
We have been cautiously optimistic about this project for a while now and it seems early reviews have been positive for the most part. The Skyliners have been open for cast member previews over the past week or so and we now have a pretty good idea of what to expect.
The general consensus is that temperature is not an issue as long as the gondolas keep moving. In the event they are forced to stop for a few minutes, the cabins will get pretty hot so hopefully that will not happen too often in the early going while all the wrinkles are ironed out. The views and travel times have been almost universally praised.
The show currently ranks as our #3 show at Walt Disney World and has long been a favorite of ours. Sadly, another show like this is unlikely to ever be created for a Disney park.
We know that Illuminations was due for a replacement. While we have no doubt the show's eventual long time replacement (titled Harmonious) will be technically impressive, the fact that it will be filled with characters and Disney music makes the loss of ROF all that much worse. Hopefully we will be pleasantly surprised come 2020.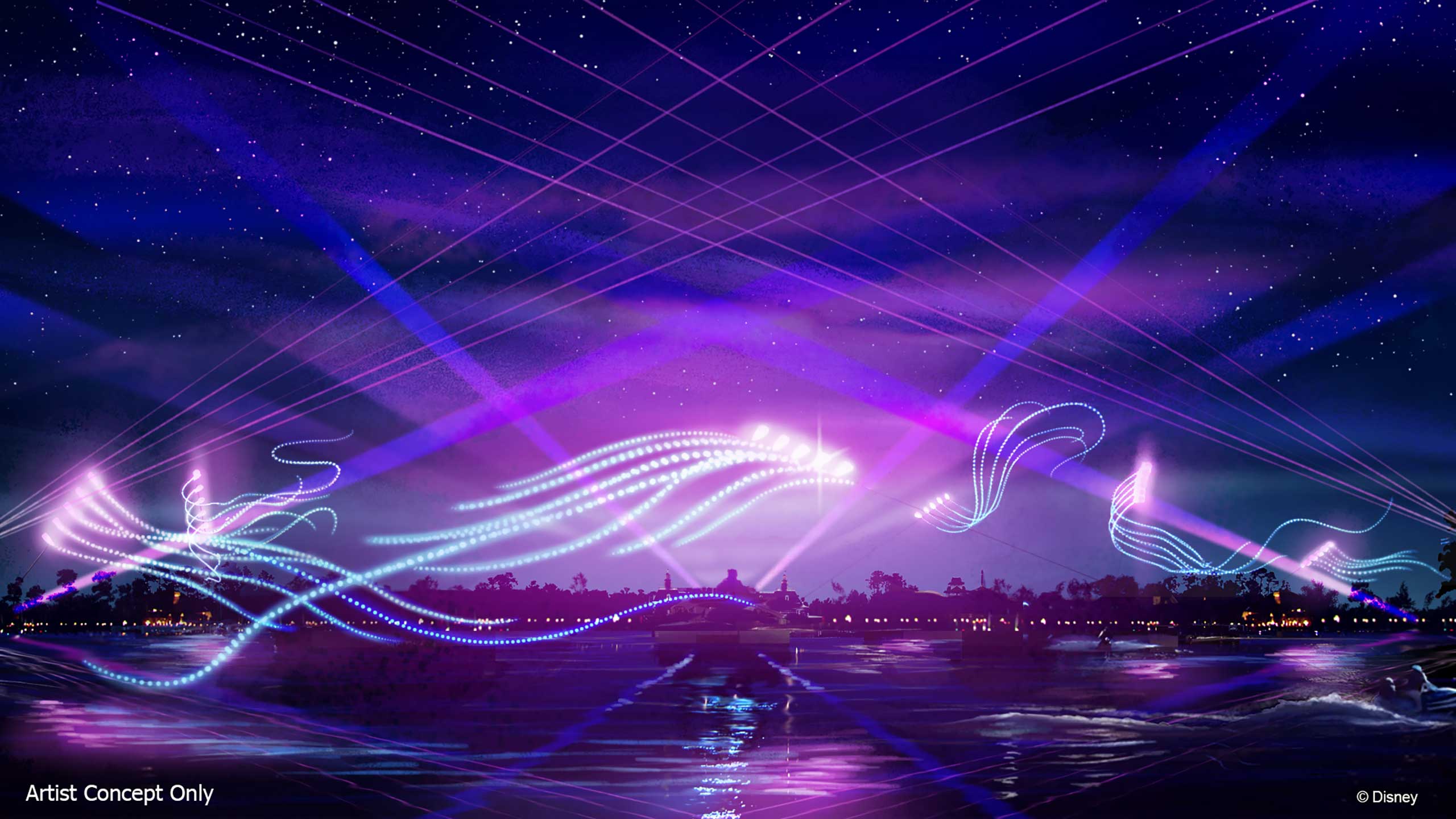 This show is obvious fan service to long time Epcot fans. It seems to be the compromise Disney is willing to make. They will give this to us for a while before bringing in the IPs with Harmonious. Our hope is that the show turns out to be so popular that Disney will extend its run, pushing back the debut of the eventual long term replacement.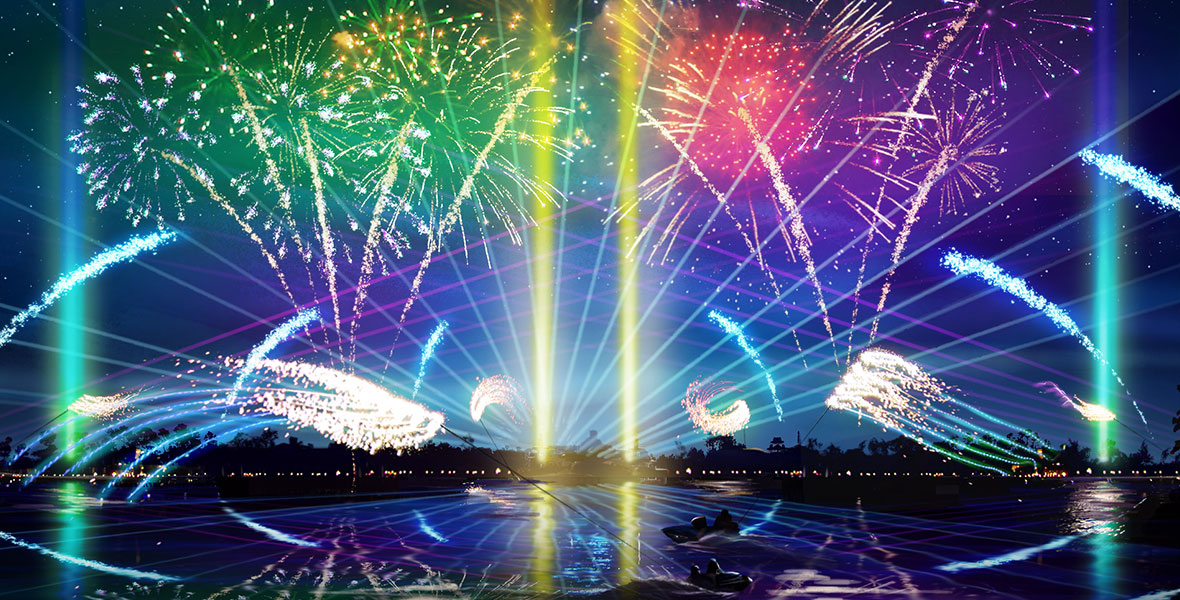 It looks amazing. The score features orchestrations and vocals from several classic Epcot attractions. As we stated above, we are stoked for this new show! Again, we just wish that it wasn't temporary.
Disney is in the middle of a big media push promoting Galaxy's Edge after lower than expected crowds on both coasts. We remain firmly in the camp that the land is a universal success despite these lower crowds.
September is always slow at Walt Disney World and fear of crowds is real. Many people delayed trips out of fear that Galaxy's Edge would lead to massive crowds. It's ironic that this is the main factor driving the lighter crowds in reality. Once everything balances out the land will be just find and Rise of the Resistance is going to be a game changer of an attraction!
We were happy to sign this an encourage you to do so as well. There have already been many reports of families getting the wrong photos linked to their accounts or never having the photos show up period. Not only that, but a machine is never going to be able to get the results of an actual human being who can interact with the family. This was a terrible idea from day 1 and one we sure hope doesn't last.
We recommend checking out Disney Tourist Blog's post which goes into great detail how to use Priceline Express deals to get amazing discounts on Disney resorts. We have recently stayed at Coronado Springs for $129, Gran Destino for $189 and All Star Sports for $68 a night using Priceline Express Deals.
Well that will do it for this installment of Disney parks news and rumors. Until next time, thanks for reading and bye for now.